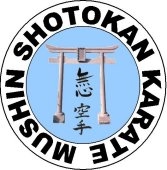 Friday evening from 6 - 7 pm
Contact: Patrick Cooper on 01985 846964 or to email him click here
See Mushin Shotokan Karate on the web
We train on a Friday evening in the traditional form of Shotokan Karate.
The exercise is suitable for all age groups and abilities alike and provides an ideal overall aerobic workout, combining mental and physical training stimulating greater concentration skills and enhanced confidence and well-being.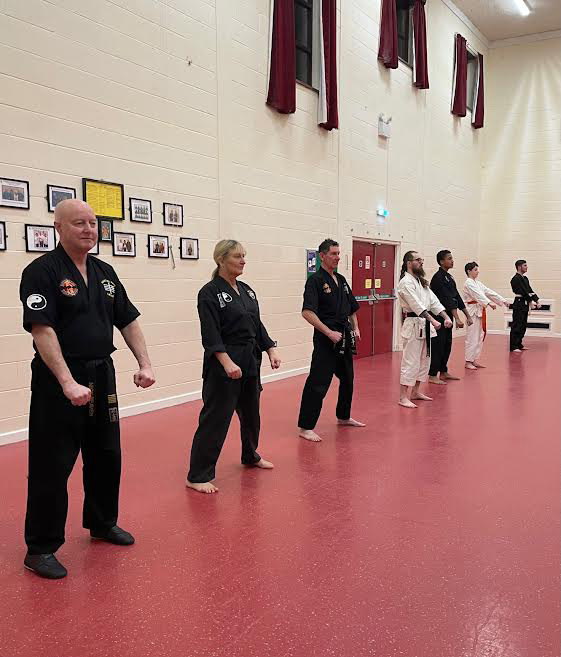 Shotokan Karate is one of the most effective and one of the oldest types of self-defence known and can be tracked back over 2000 years. Although it is now accepted as a Japanese art, it is a form of self-defence that originally came from India. Buddhist Monks, whose religion banned them from using weapons developed self-defence techniques using their hands and feet to protect themselves from robbers when they were on their travels.
Our Instructors train anybody who wishes to learn traditional Shotokan Karate regardless of age or disability.
We are a friendly association and all our Instructors are qualified to teach all different aspects of Shotokan Karate.