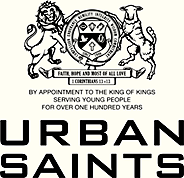 Wednesday evenings - 7:30 - 9:00pm during term time. The weekly subscription is £1.50.
For details call:
Richard Butler (01225 782149)
IMPAX is a youth group for 11 to 15 year-olds.
We are part of the national Urban Saints (formerly Crusaders) organisation and meet on Wednesdays between 7.30 and 9.00pm at the Paxcroft Mead Community Centre.
Regular activities include a variety of games, including table-tennis, snooker, crazy football and unihoc, Bible-based discussion and videos. We also run a tuck shop.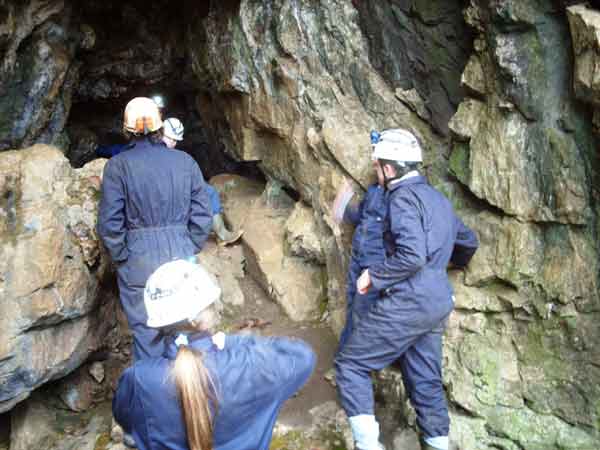 Past events have included: -
Football against Gloucester and Tewkesbury Urban Saints Youth Groups at Gloucester.
March – Weekend away at Viney Hill Adventure Centre in the Forest of Dean. Activities included caving at Symonds Yat/hiking and late night forest walks/ bonfire.
April – National Urban Saints Football Tournament at Aston University – Birmingham.
July – South West Spree Camp near Exeter.
If you would like to join IMPAX, either come along on a Wednesday evening or give Richard on 01225 782149.
For more details about Urban Saints, visit our national Web Site - www.urbansaints.org.